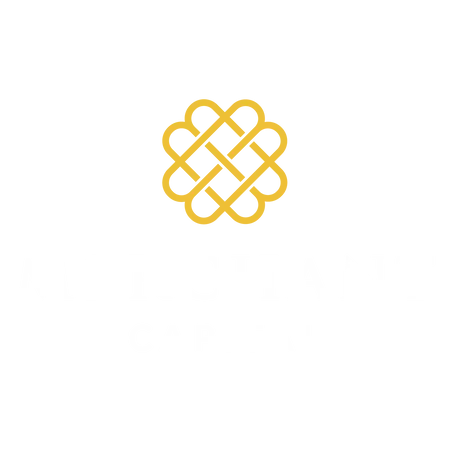 Serving your ambitious growth
Get the working capital you
need to GROW YOUR BUSINESS.

Our unique REPAY-AS-YOU-TRADE
system is ideal for business owners who:
/ Have a monthly average of
over R30,000 in card sales

/ Have been operating for
at least 12 months
If this sounds like your business, and if
you need capital to grow, APPLY NOW.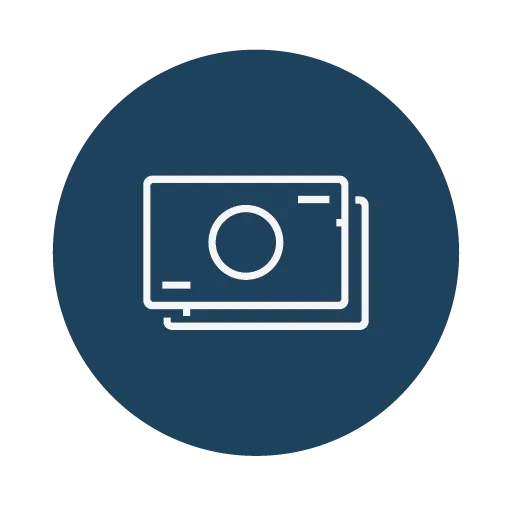 We purchase an
agreed percentage
of your business's
future turnover.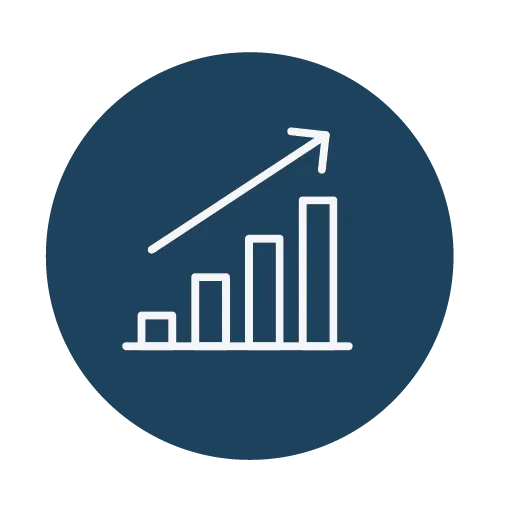 Repayments to us
fluctuate in line
with your business's
future performance.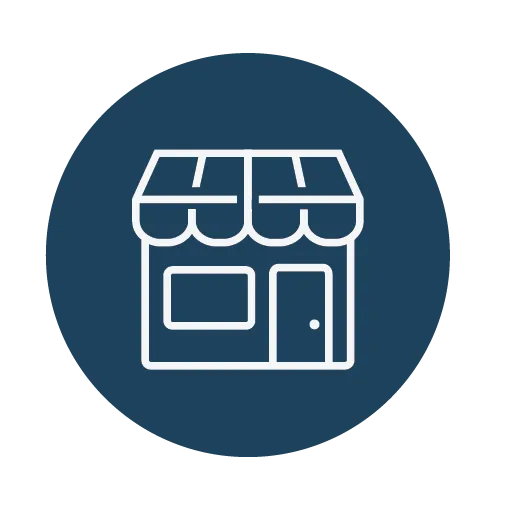 You grow your
business without
worrying about fixed
monthly repayments.
/ Quick & easy application
process
/ No need to pledge assets
/ Speedy turnaround times
/ No fixed repayment terms
/ No hidden costs
/ High approval rates
/ Shariah compliant
/ Buy more stock
/ Buy new equipment
/ Refurbish your store
/ Settle Suppliers
/ Upgrade your systems
/ Expand your service offering

Contact Us
Merchant Capital
32 Impala Road
Chislehurston
Johannesburg
2196
/ / / / / / / / / / / / / / /